inMode FaceTite in Memphis
Facetite is one of the handpieces of the BodyTite device, an innovative technology with unique results in the plastic surgery and dermatology market. The benefits after a few months are similar to those of plastic surgery, and no other non-surgical aesthetic treatment can offer results at this level.
FaceTite is a new procedure that is comparable to a surgical facelift, without scars. FaceTite provides a dramatic improvement in skin laxity on the face and neck, which was previously only attainable through a surgical procedure such as a facelift. FaceTite utilizes minimally invasive radio-frequency energy to melt fat and tighten skin.
What areas can be treated?
Any areas on the face and neck with saggy skin can be treated. This includes the double chin, jowls and other areas with deep lines and loose skin
How is it better than a facelift?
By avoiding an excisional facelift procedure, patients will be scar free and will benefit from reduced post-procedural swelling and discomfort. This is a less traumatic process with a natural-looking final
result.
What are the benefits of FaceTite?
Minimally invasive procedure;
No big scars;
Superior results in contouring the treated region;
Significant increase in skin contraction
(up to 47% skin contraction observed in clinical studies);
Uniform results on the patient's body;
Lower incidence of bruising, swelling, and pain;
Reduced downtime (compared to surgical procedures);
Superior, proven safety standards.
How quickly will I see results?
Results can be seen immediately, with the best results noticeable after 6 months, and continuing up to 12 months.
"Dr. Robert D. Wallace has been recognized for many years as one of the best plastic surgeons in the United States and has an international reputation for his work in craniofacial, cleft, and cosmetic surgery. He has been on Castle Connelly's Top Doc list and Best Doctors award for many consecutive years. In addition, he was selected by Newsweek magazine in 2021 and 2022 as one of the top 100 plastic surgeons in the USA on their list for facelift and rhinoplasty surgery. In 2022 he was honored by Memphis Business Journal with the Healthcare Hero award in the physician category for his work in pediatric and craniofacial surgery. He has published multiple medical articles and book chapters in plastic surgery literature."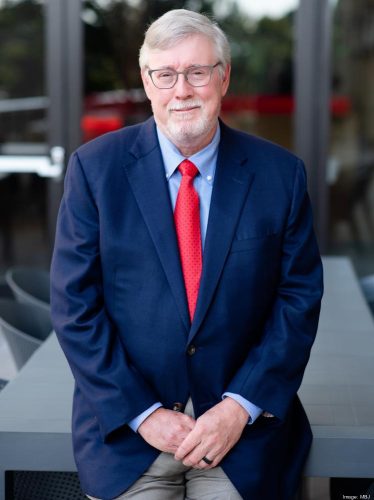 Schedule your FaceTite treatment in Memphis
If you have any questions or want to schedule an appointment, contact us and our team will be glad to support you