inMode Evolve Tone in Memphis
Evolve Tone is an innovative non-invasive solution designed specifically to increase muscle strength. It is a non-surgical procedure which will enhance the shape and tone of your body.
How does Evolve Tone work?
Evolve Tone uses electrical muscle stimulation (EMS) to induce involuntary muscle contractions. It is a quick and easy alternative to surgical procedures for achieving sculpted muscles.
During your procedure you can expect the applicators to emit direct electrical muscle stimulation that will induce muscle contractions. You will feel your muscles contract similar to what you would experience during a workout.
"Dr. Robert D. Wallace has been recognized for many years as one of the best plastic surgeons in the United States and has an international reputation for his work in craniofacial, cleft, and cosmetic surgery. He has been on Castle Connelly's Top Doc list and Best Doctors award for many consecutive years. In addition, he was selected by Newsweek magazine in 2021 and 2022 as one of the top 100 plastic surgeons in the USA on their list for facelift and rhinoplasty surgery. In 2022 he was honored by Memphis Business Journal with the Healthcare Hero award in the physician category for his work in pediatric and craniofacial surgery. He has published multiple medical articles and book chapters in plastic surgery literature."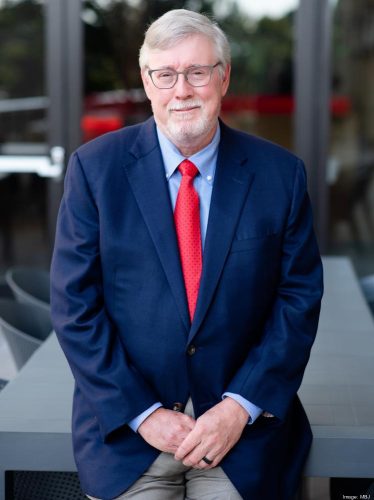 Schedule your Evolve Tone treatment in Memphis
If you have any questions or want to schedule an appointment, contact us and our team will be glad to support you