inMode MorpheusV in Memphis
EmpowerRF is a new safe, and effective solution delivering life-changing technologies for women's wellness. This innovative device is designed specifically to treat a broad range of conditions such as stress, urge, and mixed urinary incontinence, weak pelvic floor muscles, blood circulation, and pain relief.
EmpowerRF is the most advanced and comprehensive feminine wellness solution available. It uses a combination of synergistic complementary energies including bipolar radiofrequency (RF) and electrical muscle stimulation (EMS) to address common feminine wellness concerns. Treatments are customized and tailored to meet your specific needs and conditions.
All EmpowerRF procedures are performed in a physician's office. With EmpowerRF, there is no general anesthesia, large incisions, or the downtime that is associated with excisional interventions. EmpowerRF will help you regain your self-confidence and improve your quality of life.
EmpowerRF is designed to safely and effectively treat delicate areas and improve functional health. Most clients find the treatments very comfortable and painless. Your physician will discuss in detail with you the specifics of your customized plan and how it will meet your individual needs.
"Dr. Robert D. Wallace has been recognized for many years as one of the best plastic surgeons in the United States and has an international reputation for his work in craniofacial, cleft, and cosmetic surgery. He has been on Castle Connelly's Top Doc list and Best Doctors award for many consecutive years. In addition, he was selected by Newsweek magazine in 2021 and 2022 as one of the top 100 plastic surgeons in the USA on their list for facelift and rhinoplasty surgery. In 2022 he was honored by Memphis Business Journal with the Healthcare Hero award in the physician category for his work in pediatric and craniofacial surgery. He has published multiple medical articles and book chapters in plastic surgery literature."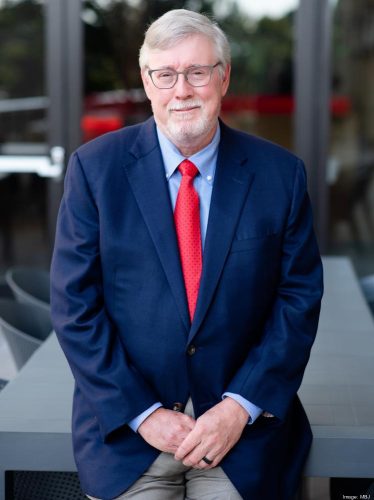 Schedule your MorpheusV treatment in Memphis
If you have any questions or want to schedule an appointment, contact us and our team will be glad to support you